Cinema Olanda
approaches the Dutch Rietveld pavilion (1953) as a Modernist projection of the Netherlands, and seeks to reconsider what lies beyond its aesthetic and ideological frame, both at the time of it's making and in the present. Three new filmic works make space for lesser-known episodes in Dutch culture and explore how they resonate with current transitions in the Netherlands' cultural and political landscape. The exhibition was accompanied by a live programme in Venice with Gloria Wekker, Avery Gordon and Sarat Maharaj.
A multidisciplinary symposium, to be held in the Netherlands in partnership with Amsterdam School for Cultural Analysis (ASCA), EYE Institute, Stedelijk Museum Amsterdam and Witte de With center for Contemporary Art, was organised in parallel to the exhibition at the 57th Venice Biennale.
As an extension of the Dutch pavilion in 2017, Witte de With transformed into an
adaptable platform︎
for groups and individuals who have informed and inspired
Cinema Olanda
. Drawing on film, music and architecture, a series of live events coalesce around practices and discourses that resonate with current transformations in the Dutch cultural and political landscape alongside previous filmic works.
Live programme in Cinema Olanda with Gloria Wekker, Avery Gordon and Sarat Maharaj ︎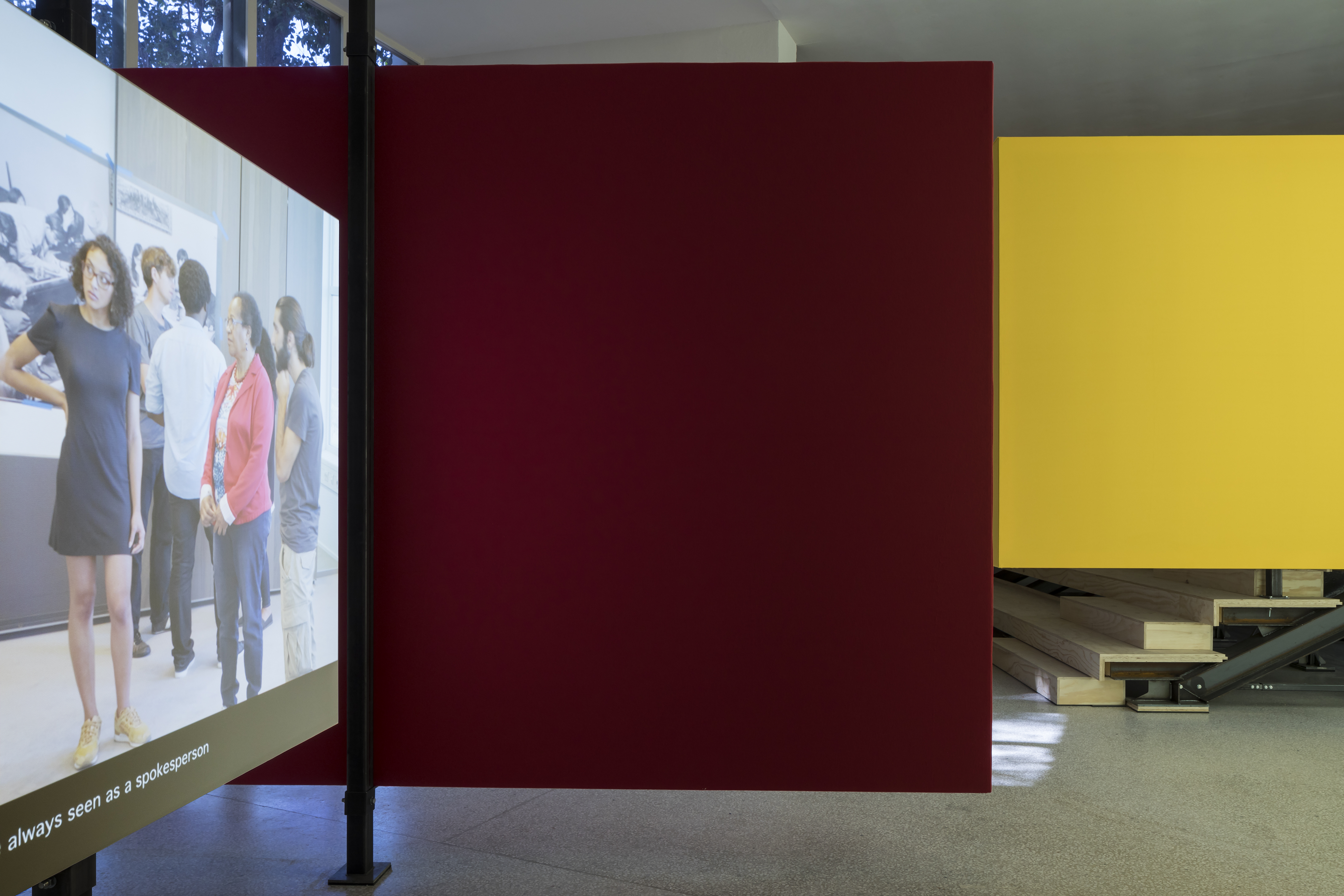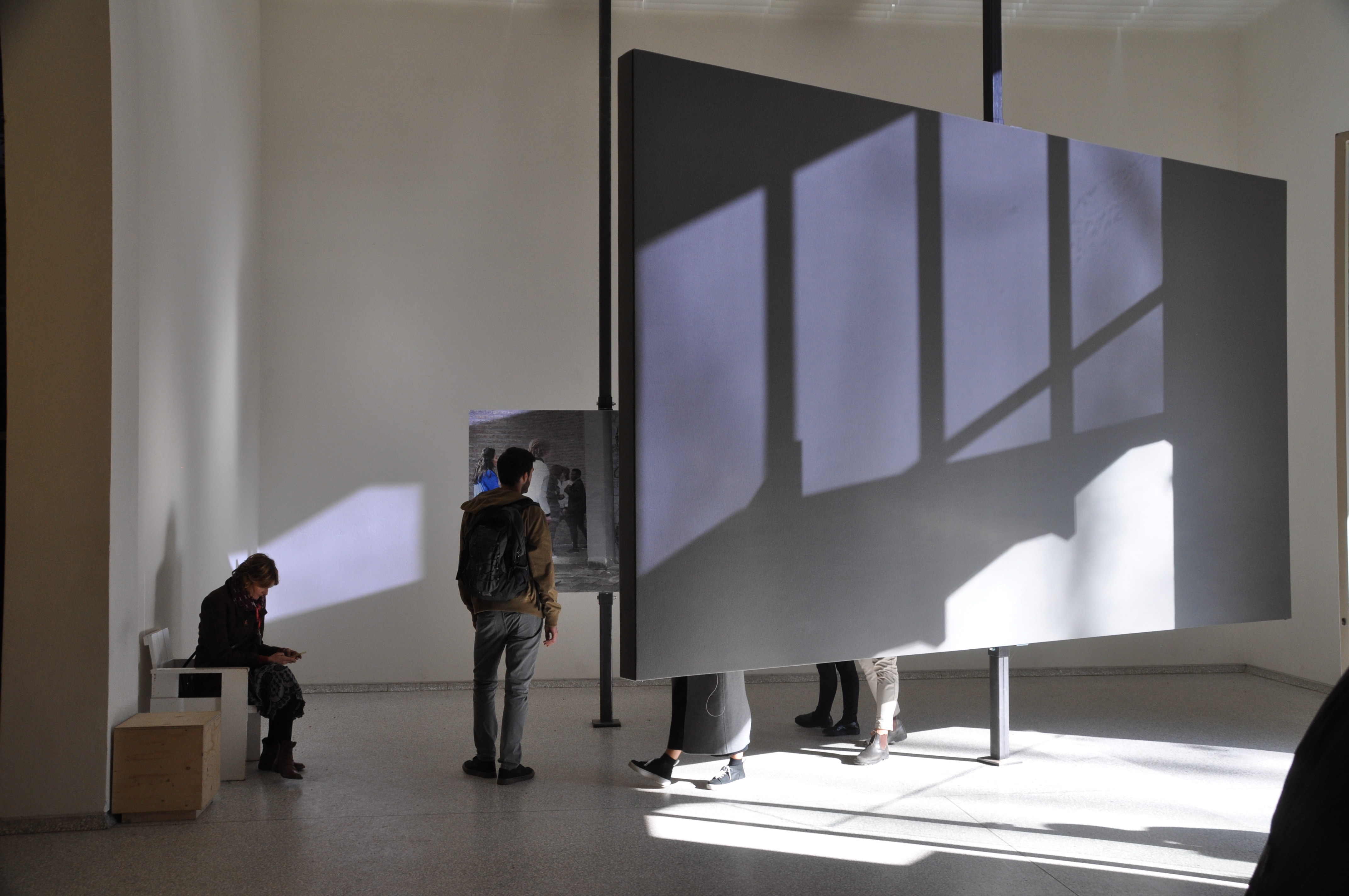 Installation view of Cinema Olanda, Dutch Pavilion at the 57th Venice Biennale. Photographs by Daria Scagliola